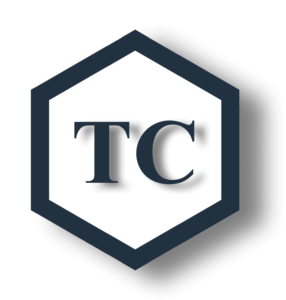 Trained, engaged, committed, and capable people are the engines in any great company. People need purpose and the confidence to do their jobs well. They also need to be in the best place to excel. Whether that means being the creator, the facilitator, the analyst, the leader, the listener or a combination of these roles.
Great leaders are those who see the potential in their people, provide the right avenues to explore that potential, and enable them to unleash that potential in whatever capacity is fit for any given individual. Great leaders put individuals in the best position within a team for the purposes of team achievement. Leadership is also about seeking out and developing talent, reflection and self-improvement, vertical and horizontal diplomacy, breaking down barriers, advocacy, and effective change management.
Toba Consulting has proven methods of developing leaders, namely the firm's Build-a-Better-Boss program, in which it develops personalized leadership development plans through a series of assessments, team exercises, on-the-job training, and 1:1 coaching. Interwoven in Toba's leadership development program is coaching on strategy and leading transformational change. Our consultants come from a place of leadership, both from having formal leadership roles in organizations and from having roles that required informal leadership and the soft-skills to compel people to engage without formal supervisory influence.
"Toba's Build a Better Boss was both a team-building and leadership development exercise for us.  As a team, we identified the most important attributes of a great leader and selected areas for focus and improvement for myself and my team."
–Val Sherman, Safety and Environmental Compliance Manager and Senior Leadership Team member, Tacoma Power