Organizational Change Management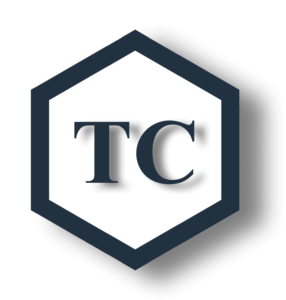 Toba believes that projects and initiatives succeed most when change is managed effectively. Positive change experiences develop strong change histories which give organization's the confidence to implement subsequent change initiatives. While we do follow Prosci's ADKAR model, Toba's organizational change management approach goes much further. It is fully integrated into our program management service.
Our planning and approach are underpinned by known methods and practices, though we shape them to fit the unique needs of every client.  We understand that where we place our attention and relative change management priorities is driven largely by where our clients are along the change spectrum. We also gain a clear understanding of organizational culture before we decide what would work best within any given cultural context.
We take into consideration change saturation, or the overall volume of change that our clients are undergoing. This informs how we phase work and structure deployments across competing priorities – to avoid the risk of burnout. We also believe strongly in reinforcing strategies, whether it's coaching leaders on reinforcing project goals through a variety of communication channels or making sure that the training and development programs enable implementation. We excel at bringing people along, coaching them through change, and developing leaders along the way.
"Toba was instrumental in our successful entry in the Western Energy Imbalance Market. The team has a great mix of program management and organizational change management capabilities that kept everyone engaged and on task throughout the initiative."
-Chris Robinson, Superintendent, Tacoma Power