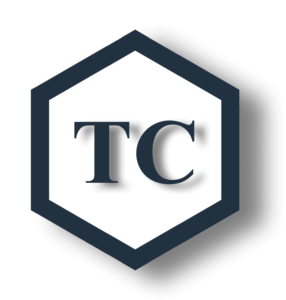 Our program management approach is underpinned by a strong focus on governance, transparency, and a culture of trust. Early identification and escalation of issues is critical to protecting scope, schedule, and budget objectives. Having a regular forum for escalation and building a culture of trust facilitates the regular, free-sharing of information. This model is best positioned to keep initiatives on track, avoid surprises, and facilitate making timely decisions.
We also believe that major programs and initiatives are exciting opportunities to identify and develop future leaders and raise the visibility of subject matter experts and individual contributors – opportunities to build their profiles in the organizations and advance their careers.
Our team is well-versed in the Project Management Body of Knowledge and is equipped to manage initiatives using a variety of approaches, including both waterfall and agile methods. Our team also incorporates its organizational change management approach into program implementation with a strong focus early on stakeholder engagement planning and communication – bring people along and gaining the support required to achieve desired results.
"Toba helped us develop and deploy common definitions around project management roles and responsibilities, a critical step towards project management maturity at Tacoma.  They excelled at engaging our stakeholders in the process and gaining alignment towards achieving our objectives."
            –Ryan McLaughlin, PMO, Tacoma Power