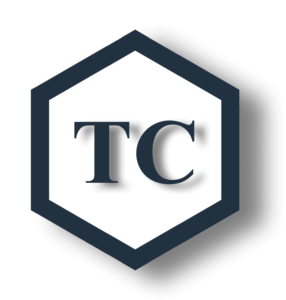 Our strategy development service is scalable depending on our clients' needs. We facilitate new strategies across mid- to long-term time horizons as well as strategy refreshes. Our approach is informed by a thorough planning phase mindful of both internal and external stakeholders who need to be engaged along-the-way.
We help our clients form their internal strategy teams and work alongside them throughout the process. We conduct thorough current-state assessments using a variety of methods and tools depending on the organization and the most appropriate approach within its context. We facilitate discussions to identify desired future states, re-evaluate priorities in that context, and turn the new priorities into an actionable plan with clear, compelling guiding statements.
Finally, we work with our clients to align business unit goals and individual performance plans to the overarching strategy and objectives. Ultimately, our desired outcome for clients is strategic integrity, which means that everything is synced up and backed by a training and development plan and the tools that enable organizations to achieve their objectives.
"Toba has provided outstanding facilitation services to our leadership teams helping us navigate through strategy, evaluate our organizational design and develop improvements, and address employee satisfaction needs through leadership coaching and team development."
            –Clay Norris, Power Management Officer, Tacoma Power